We're Todd Energy – a leading natural gas provider focused on meeting Aotearoa New Zealand's energy needs well into the future. We're also a subsidiary of the Todd Corporation, one of New Zealand's oldest family-owned businesses.
As a lifeline utility, our focus is on providing affordable and reliable energy to all New Zealanders as we transition to a low emissions economy. If you're interested in working with us, then we're keen to hear from you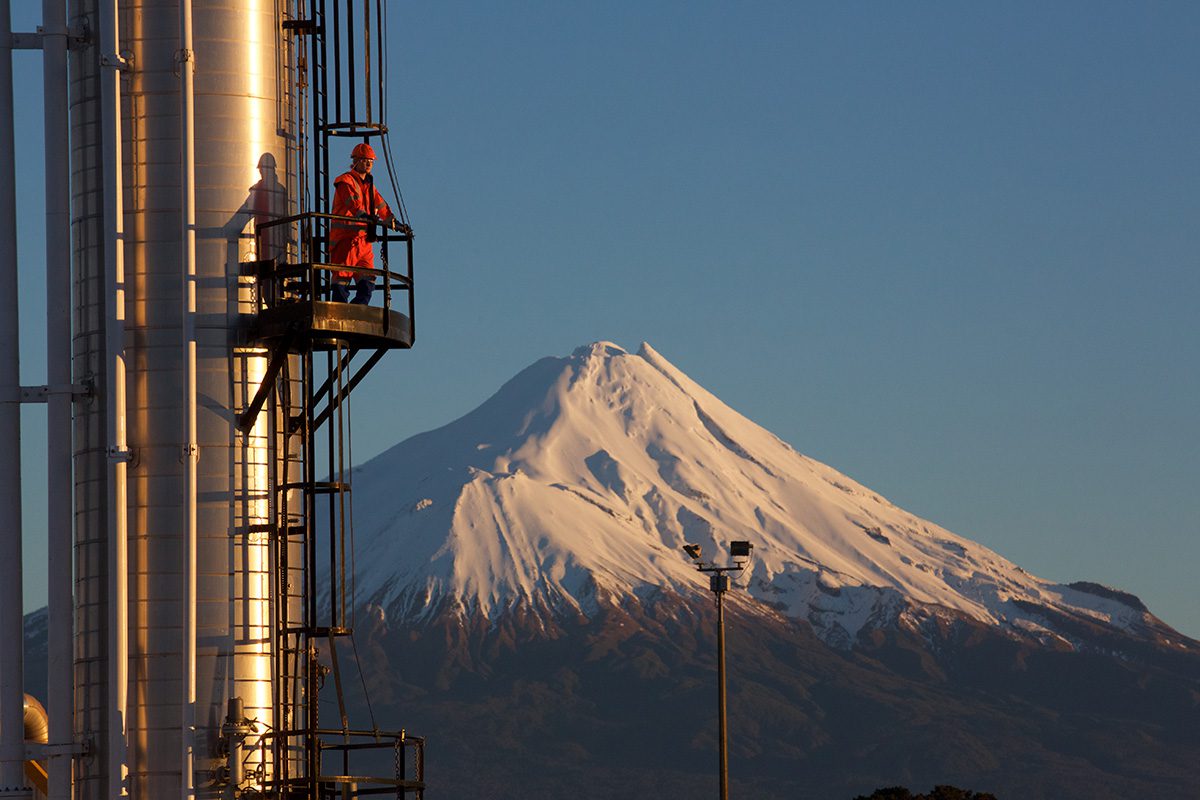 The Todd Corporation has been operating since 1884 and is one of New Zealand's oldest family owned businesses. As part of the Todd Corporation, Todd Energy's challenge is to build upon a legacy of success by developing and operating businesses that generate sustainable, above market returns, and by conducting our business activities in line with our Operating Principles: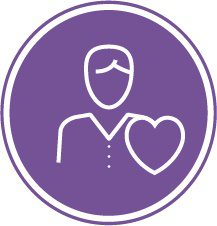 Creating a safe work environment that fosters individual and collective success.
Employing the best staff in their fields, rewarding them well and assisting them to be the best they can.
Recognising and rewarding productive, motivated and resourceful employees.
Appreciation for the perspectives of others and of sharing knowledge.
Respectful communication and challenging each other to achieve the best results.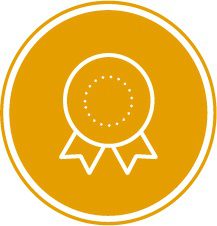 Maintain high standards of conduct
Acting with integrity and adhering to the highest corporate and personal ethical standards.
Only investing in businesses and people who meet our standards.
Interacting in a professional and respectful manner - with one another and with all stakeholders.
Respecting and maintaining the privacy of the shareholders.
Seeking publicity only where it is of advantage to our businesses.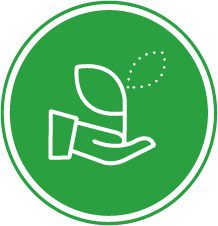 Care for the environment and community
Responsibly managing the environmental impact of our activity.
Respecting cultural diversity.
Recognising that our businesses rely on the support of their local communities.
Making a positive contribution to the communities in which we operate.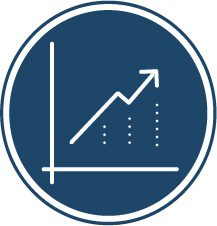 Recognising that the purpose of our business is to create sustainable long term shareholder value.
Placing customer satisfaction at the centre of everything we do.
Showing initiative and imagination in our businesses and being prepared to undertake innovative ventures.
Building strong partnerships.
Our commitment to health, safety & environment
Todd Energy is committed to providing a workplace that is safe for our employees, contractors and the public. No business objective will take priority over our health, safety and environmental responsibilities.
Todd Energy's Health, Safety and Environmental Management System (HSEMS) follows the requirements specified in the Todd Corporation HSEMS, which provides the foundation for the consistent deployment of health, safety and environmental (HSE) standards across the Todd group of companies.
Todd Energy's HSEMS is built on a series of interlinking systems, which support a work culture that aims to deliver:
zero injuries
zero environmental incidents
zero non-compliance issues, and
continual HSE improvement.
The achievement of excellence in HSE performance requires full commitment from our management, staff and contractors to work with our well-structured HSE programme. Todd Energy's HSEMS is a cornerstone for delivering consistent and effective practices across all of our activities and operations. Our HSEMS is built on a platform of recognised national and international standards including:
ISO 9001 Quality Management System
ISO 14001 Environmental Management System
AS/NZS 4801 Occupational Health and Safety Management System, and
NZS 7901 Safety Management System for Public Safety.
The safety and integrity of our assets also play a critical role in achieving our HSE goals. Todd Energy applies the principles of process safety to ensure our facilities are well designed, safely operated, properly inspected and effectively maintained. We aim to prevent any process safety incident that could place our people, neighbours, or the environment at risk.
To drive continual improvement within our business and provide assurance that our HSE processes and practices are working effectively, internal and external auditors regularly audit us. This is part of our commitment to being a top performer in HSE.
Interested in finding out more about the diverse group of people we have on the Todd Energy team? Check out this collection of stories from our people, sharing their background, what drives them, and the role they play in helping to meet Aotearoa New Zealand's energy needs. Their stories, in their words.