100% New Zealand owned and operated, Todd Energy is a leading natural gas provider focused on meeting Aotearoa New Zealand's energy needs well into the future.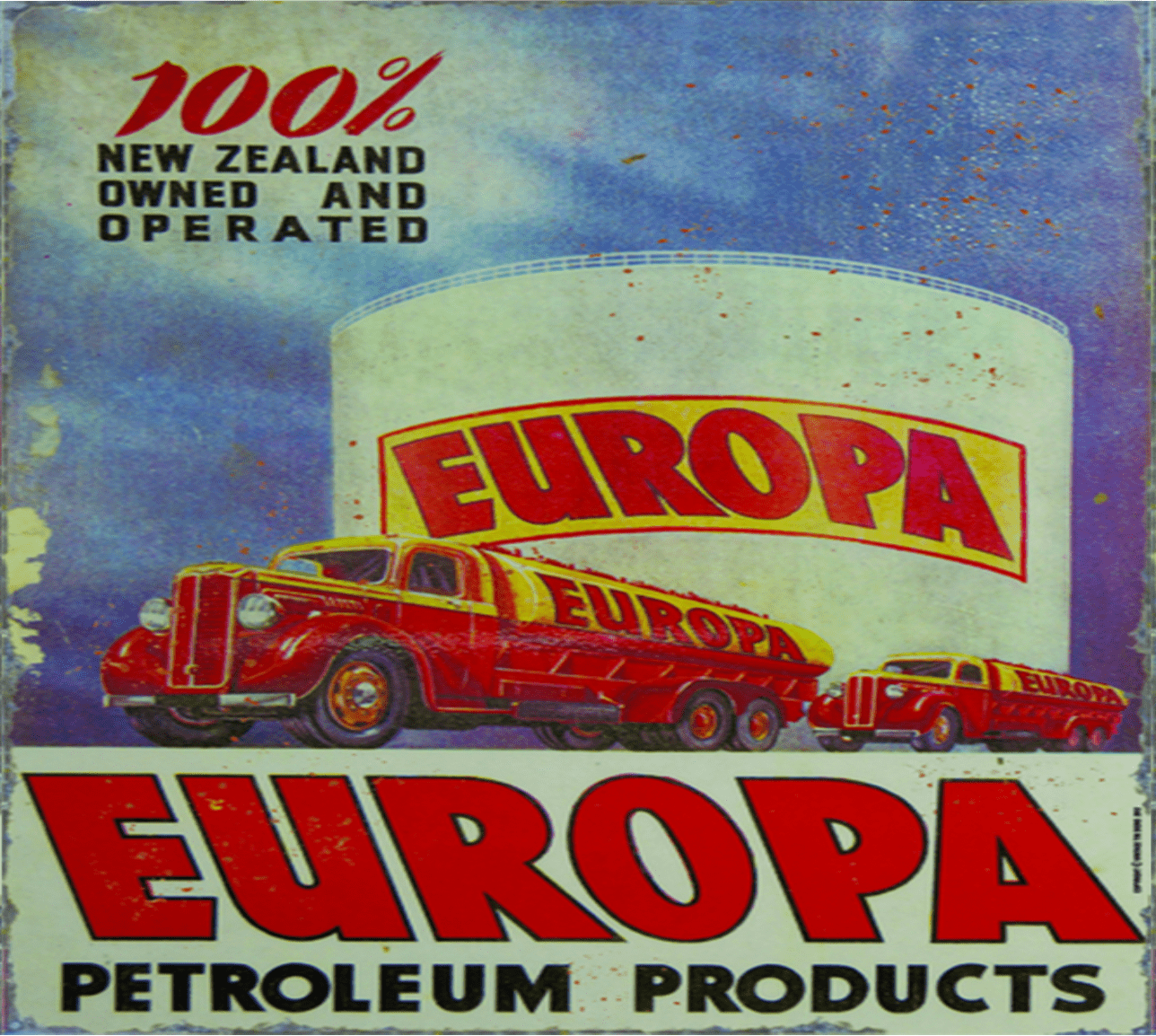 At Todd Energy our focus is on providing affordable and reliable energy to all New Zealanders as we transition to a low emissions economy. We do this through the production of natural gas.
New Zealand has a long and fascinating history with gas. Today, natural gas provides more than 20% of the country's primary energy supply, providing New Zealand households instant heat, energy and continuous hot water. Natural gas is also used commercially, to heat and power businesses, as a feedstock for methanol and urea production, and to generate electricity in gas-fired power stations.
Emitting 30% less CO₂ than oil, and half as much CO₂ as coal, natural gas has a key role to play in the transition to renewable energy. It is the ideal partner to a highly renewable electricity system, providing security of supply when levels of wind, sunshine and rain are low.
We're confident natural gas will remain a core component of the low emissions energy mix for the foreseeable future and, as a leading New Zealand producer, we know Todd Energy has a key role to play in powering our country's homes and workplaces – now and into the future.
In 1959, Todd Energy entered into a Joint Venture (JV) agreement with Shell Petroleum Mining Company and BP Oil Exploration Company for the purposes of conducting exploration activities in New Zealand. In 1959, the JV discovered the Kapuni field, which was rich in natural gas and condensate. Following a development decision, the field began production in 1970 and allowed New Zealanders to benefit from cheaper, locally produced gas and condensate products that were previously all imported into the country.
Demand generated off the back of the onshore Kapuni field spurred further exploration in the Taranaki area and led to the discovery of the offshore Maui natural gas and condensate field in 1969. The Crown acquired a 50% interest in the Maui field which led to its development to full production by 1979.
Since the initial discovery of the Kapuni field, Todd Energy's interests in New Zealand's natural gas resources have continued to grow. Todd's share of Kapuni increased from 25% to 50%, and then to 100% in 2018 – the same year that the company's interests in both the Maari and Maua fields were divested.
The company also holds 100% of both McKee – New Zealand's largest producing onshore oil field – and the adjacent Mangahewa natural gas condensate field. A further 26% interest in the Pohokura field, located in the Taranaki Basin immediately offshore from Motunui, secures Todd Energy's significant stake in the future energy supply of New Zealand.
The Todd Corporation has been operating since 1884 and is one of New Zealand's oldest family owned businesses. As part of the Todd Corporation, Todd Energy's challenge is to build upon a legacy of success by developing and operating businesses that generate sustainable, above market returns, and by conducting our business activities in line with our Operating Principles: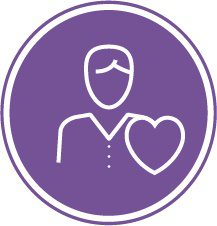 Creating a safe work environment that fosters individual and collective success.
Employing the best staff in their fields, rewarding them well and assisting them to be the best they can.
Recognising and rewarding productive, motivated and resourceful employees.
Appreciation for the perspectives of others and of sharing knowledge.
Respectful communication and challenging each other to achieve the best results.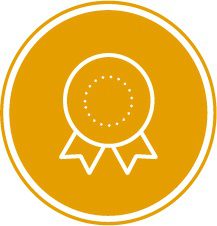 Maintain high standards of conduct
Acting with integrity and adhering to the highest corporate and personal ethical standards.
Only investing in businesses and people who meet our standards.
Interacting in a professional and respectful manner - with one another and with all stakeholders.
Respecting and maintaining the privacy of the shareholders.
Seeking publicity only where it is of advantage to our businesses.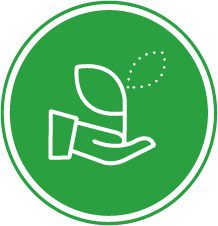 Care for the environment and community
Responsibly managing the environmental impact of our activity.
Respecting cultural diversity.
Recognising that our businesses rely on the support of their local communities.
Making a positive contribution to the communities in which we operate.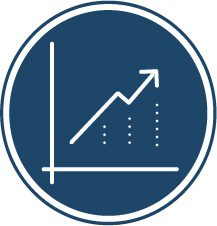 Recognising that the purpose of our business is to create sustainable long term shareholder value.
Placing customer satisfaction at the centre of everything we do.
Showing initiative and imagination in our businesses and being prepared to undertake innovative ventures.
Building strong partnerships.
Todd Energy's involvement in the discovery and development of New Zealand's natural gas resources continues to this day.
Now one of the country's leading energy producers, Todd Energy holds interests in producing fields that account for more than 50% of New Zealand's annual hydrocarbon production.
These operations are complemented by Todd Energy's sister company, Nova Energy, which is responsible for both the wholesale and retail on selling of most of the gas and LPG Todd Energy produces here in New Zealand.
Interested in finding out more about the diverse group of people we have on the Todd Energy team? Check out this collection of stories from our people, sharing their background, what drives them, and the role they play in helping to meet Aotearoa New Zealand's energy needs. Their stories, in their words.