Local Young Enterprise student initiative supports the mental wellbeing of others
This year, four amazing students from New Plymouth Girls High School developed a mental health wellbeing journal as part of their Young Enterprise curriculum.
"Our business is called 'Māramatanga', and we have designed and published mental health wellbeing journals to help young people support their own mental health," says Māramatanga team member, Hannah Taylor.
"We want to raise awareness of mental health in teens and more importantly, help educate young people so they have the skills they need in stressful situations they may encounter."
"We gathered tools, techniques, activities, and advice from a wide range of professional therapists, counsellors, sports players and artists and combined their knowledge and experience into a high quality, attractive, interactive journal."
To support their endeavour, Todd Energy purchased ten journals and on-gifted them to students from Manukorihi Intermediate School in Waitara.
"It's always amazing to see young people supporting one another, particularly when it comes to health and wellbeing," says Hannah Heberley, Community Partnerships at Todd Energy. "It's fantastic that Todd Energy was able to support these students and their business, and equally as fantastic that we were able to gift them to a local school we're keen to support. Well done to the Māramatanga team for such a
great initiative."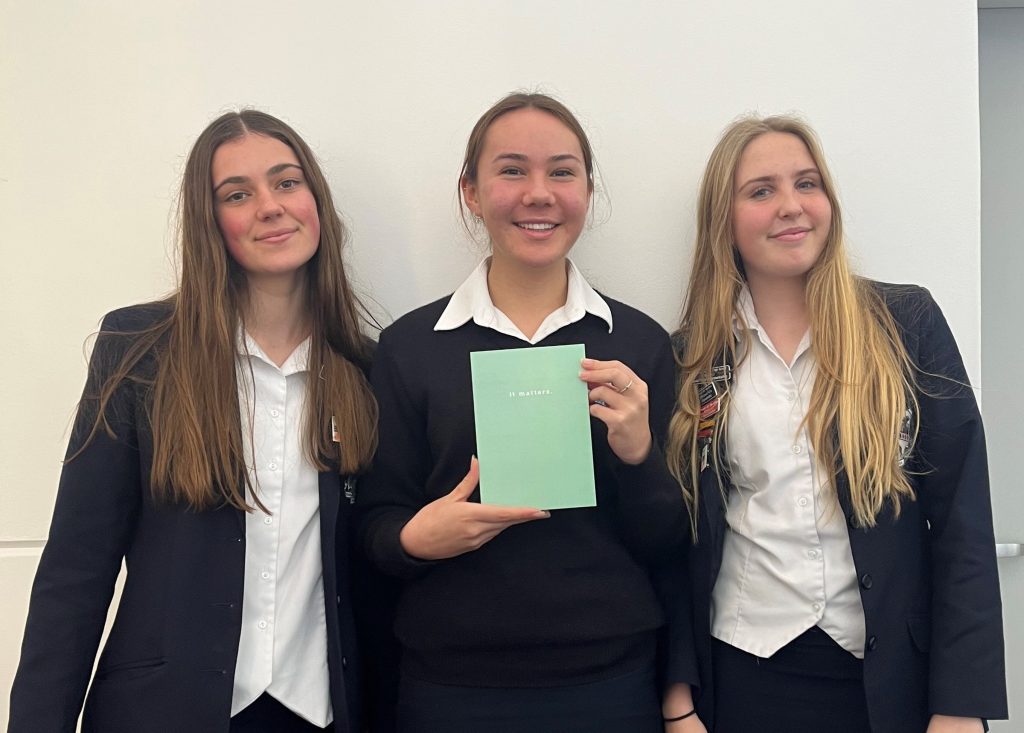 UN sustainable development goals alignment