Helping Waitara Central Kindy provide essential services to local tamariki
Waitara Central Kindergarten caters to whānau in the Waitara community and has a role of 42 two to six year olds. Not only does the kindy provide free childcare, but it also provides free cooked meals and free pickups and drop offs for its students.
"We aim to provide these free but essential services to vulnerable tamariki and whānau in our area," says Leilani Kaponga, Head Teacher at the kindy.
"The food programme catered by our qualified cook contributes to instilling a healthy lifestyle and gives nutritional benefits that ensure our tamariki get what they need to become confident and competent learners. The van service delivered by our dedicated driver is essential in ensuring stable attendance
of vulnerable or disadvantaged tamariki. Whānau with new babies or without cars rely on this service to get their tamariki to and from kindy; without it they must walk to kindy and low attendance on rainy/marginal weather days is noticeable."
In early 2022, the kindy found itself in a financial bind; due to staffing shortages and sickness a key funding application deadline was just missed, and they had a critical financial shortfall as a result. It was then that Todd Energy's Community team was put in touch with the kindy through a local neighbour.
"When we learnt about the funding deficit to provide these essential services to vulnerable tamariki we were more than happy to help out, and we agreed to fund the kindy's kai and van programme for the rest of the year," says Angie Cooper, Community Partnerships at Todd Energy.
"Todd's koha has made a huge positive contribution," says Lei-Lani. "It's helped us the established essential services we provide here at kindergarten and enables us to continue to supportour community in real, useful ways."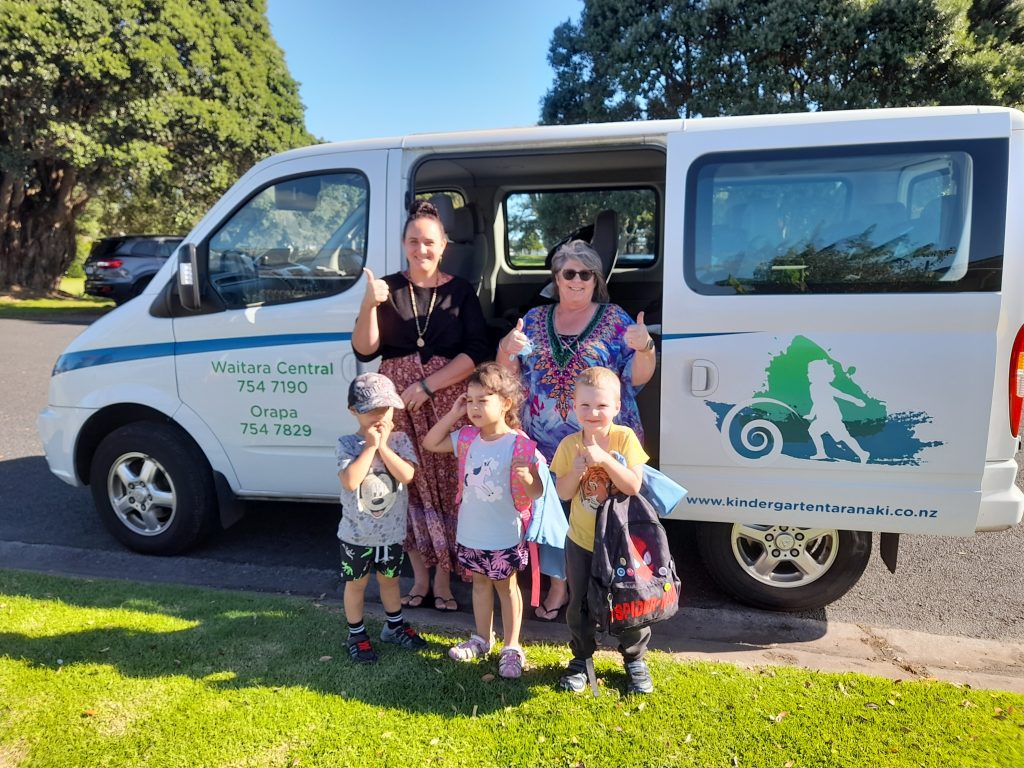 UN sustainable development goals alignment